Learning and performance solutions
EnVision has been providing learning and performance solutions to corporate, small business, and not-for-profit organizations since 1998. Our holistic approach to understanding our client's business needs and culture enables us to create robust, engaging, and effective learning experiences and performance solutions.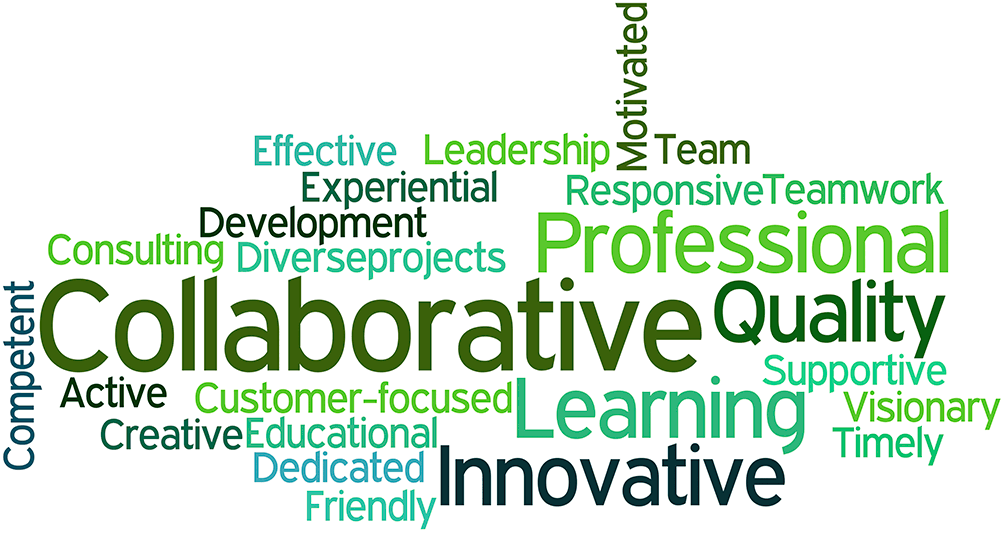 Our Mission
Our mission is to help our clients build bridges to improved employee performance. EnVision provides robust, effective, and engaging learning solutions based on our client's immediate requirements and balanced with their long-term needs.
We fully engage with our mission through our values:
A passion for learning and helping others learn
Excellence in our work product and interactions
Agility, moving quickly with our clients to meet their changing needs
Creativity in developing original, innovative solutions
Focus on the work at hand, priorities, and people
Relevance, linking learner needs with the client's business goals and desired outcomes
A spirit of collaboration, believing that sharing information and ideas produces superior results
No tags for this post.