Support your subject matter experts (SMEs) tasked with developing and delivering effective training.
When you rely on your subject matter experts (SMEs) to develop and deliver effective training, we guide them to ensure the learning is effective and engaging.
Benefits of SME Support
Increase SME proficiency: We help you build your SMEs' proficiency developing or delivering training.
Improve the learning experience: Our support to your SME ultimately helps ensure the learners are engaged and successful.
Flexible: We collaborate with the SME in the manner that helps them most based on their style and schedule.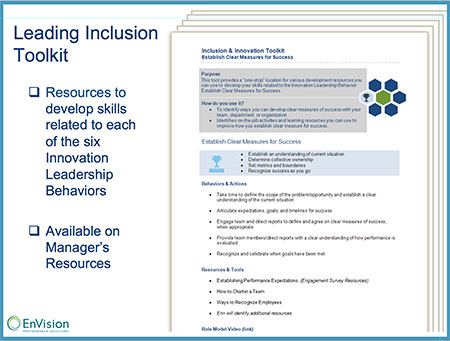 I was tasked with delivering 2 trainings to my colleagues. [Irene] coached me on what information is appropriate for what audience. I received great feedback from my colleagues about the trainings…Irene's professionalism made working with her a good experience, but her encouragement, enthusiasm and passion for what she does, made it an amazing experience. She gave me tools and systems that I can use in her absence.
— Anelie Pierre, Coordinator, Training & Events, Office of Public Health Preparedness, DelValle Institute for Emergency Preparedness, Boston Public Health Commission • Boston Emergency Medical Services
Support for SME as Trainer Includes:
SME mini-conference, a custom-designed solution to provide SMEs with skills needed to design or develop training.
Rapid development options using our BRIDGE Solution®.
Train-the-Trainer workshops.
Presentation and facilitation skills coaching.
No tags for this post.