Warm nights, flip-flops, and networking? Yes!
Five Ways to Improve Your Networking
Summer is an important season to focus on building your network. People feel relaxed and want to get out and mingle, so it's easy to make new contacts. This does not, however, mean that networking itself is easy. While I enjoy networking, it's definitely a skill — like any other — I've honed over the years.
Below, I thought I'd share some of the networking approaches I have used most successfully. And, if you have others to share, please write me and I'll be happy to add your approach to the list!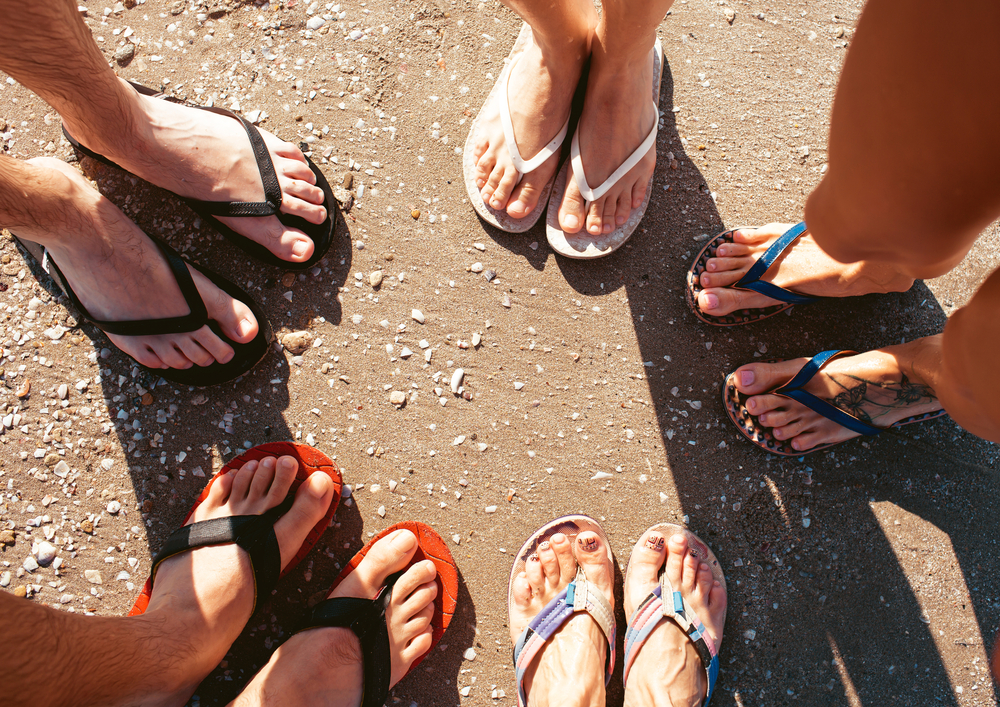 Setting three specific goals before attending a networking event or meeting. When I come in with goals, I am better focused and get more out of the event. My goals depend on the event and could be as different as connecting with someone proficient in a particular skill, or meeting three new people with whom I will follow up later. This bring us to our next tip…
Following up with contacts after the event. Yes, it's time consuming to do so, but following up with a call or email helps build meaningful relationships. I find it beneficial to plan time in my calendar to follow up after every event, so this action item doesn't get overlooked.
Reaching out to ask for help. Asking someone else for assistance is a great way to make a connection! Too often, we don't do this, because we don't want to admit that we need help. However, people like to be asked to assist, and it's a good way to establish common ground and bond with folks in our career fields. For example, I was interested in having something translated from Dutch. I put out a request on my town's listserv and was well rewarded, with multiple connections from whom to choose!
Remembering that anyone has the potential to be a worthwhile connection. When networking, people tend to limit themselves—to their field, career level, or both. The truth is that people from a wide variety of fields—or someone they know—could be a future employer, partner, or client. A few years ago I met someone who had an executive coaching practice. He eventually took a job within an organization, but we stayed in touch. When the stars aligned (well, more likely because we kept in contact), he reached out to me when a need arose.
Staying in touch regularly, and not just when I need something. While people do like to help their colleagues, if I'm only in touch when I need something, others will see through that. I treat my colleagues like I would any other relationship—I offer support, ask for support, and am available when they want to run something by me. I might share an article with a contact, or simply say hi now and then. Networking can be a lot like growing plants—it takes time, patience, and water, not to mention the right weather, to see those green shoots sprout.
Here's an example showing how these tips worked for me to land a significant client: I once volunteered as a coach in an annual undergrad event at Babson and set a goal of meeting 3 new people during the training session. I introduced myself to the other coaches seated around me, asking about their companies and the work they do. One of these coaches was a new training manager. After the event, I followed up with him a few times, offering to be a sounding board and listening to how his transition was going. About six months later, he had a need for EnVision's services and engaged us in more projects over several years. We still stay in touch and help each other out with advice and connections.
I will continue to allocate regular time for networking activities. I never know whom I might meet or to whom I might be introduced. Maybe I'll see you at an event soon? And feel free to reach out anytime you'd like to bounce ideas around – whether you have on your flip-flops or any other types of footwear!