After a wonderful few days spent with family and friends, I feel reenergized and ready to meet 2019 head on! How about you?
For many of us, the new year brings challenges, like reprioritizing our time so we're focused on the right things or learning the next great tool or process or figuring out how to do more with less at work. And if we manage others, we may also need to help them prioritize, learn, and grow themselves.
Here are a few ideas to help you gear up for 2019.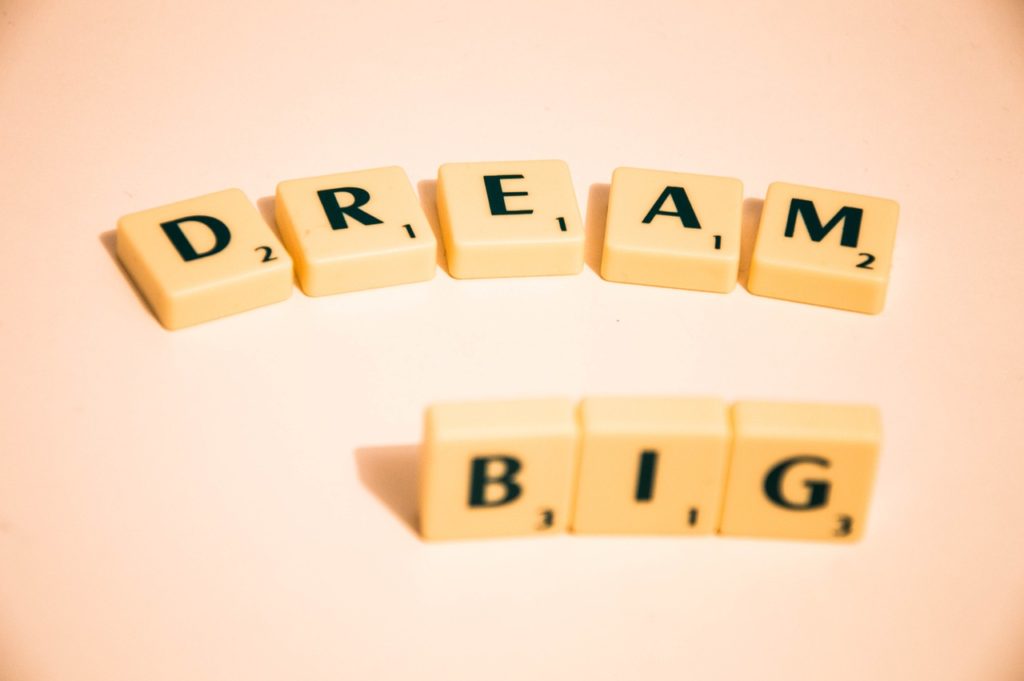 Find or be a mentor. If you're in the earlier part of your career or exploring a new area and don't have a mentor, find one. By having a mentor, you'll be able to learn and be connected to others in a way you wouldn't be able to on your own. Plus, if there comes a time when you need professional advice, a mentor is a great person to turn to.

If you're a seasoned professional, then consider mentoring someone else. As a mentor, you can positively impact someone else by passing on your own insights, and you might even get some gratification out of being a mentor!

Take a class. Whether you want to learn about QuickBooks or quality control or tai kwon do, there's a class out there for you. See what your company or professional associations or community education groups offer. Locate online learning opportunities such as lynda.com or free MOOCs (massive open online course) offered by HarvardX. I actually learned how to calibrate my oven by melting sugar in it when I took HarvardX's online food and chemistry course a couple years back. You may even decide to branch out and audit an academic class at a university, perhaps your alma mater.
Network! Find a professional association to join and commit to attending 3 events in the next 6 months, or reach out to individuals you'd like to get to know better and invite them to coffee (with a focus in mind, of course). While many of us promise ourselves we'll network, too often this pledge gets tossed aside in the hustle and bustle of everyday life. Job opportunities, new projects, and great ideas or connections can come from networking, and it's also fulfilling to help someone else out. Networking creates new relationships and helps deepen established relationships to create a fabric of professional support — one that is invaluable for everyone.
Set goals. Goals aren't just for an annual performance review at work. Set your annual career learning goals and also set some personal targets. My personal goal for 2019 is to complete a first draft of a book I am writing. It's easier to stay on track if you break down the goals into manageable tasks and evaluate them each week or two. Establishing goals that are clear and specific is best. For my book writing, I have a goal of completing three half-day writing sessions per month.
Keep an open mind. Sometimes new opportunities arise when you least expect them and sometimes things just don't go as easily as you expected, so goals need to be flexible. I'm not sure how realistic my 2019 book-writing goal is, so I plan to reassess my progress every two or three months and adjust my goals or focus as needed. Maybe I'll need to write more frequently or give myself another few months to complete my draft, or perhaps I'll need to spend less time watching the Great British Baking Show to fit in more writing!
Hope you have a great start to 2019!