Drink Up the Learning, Bar by Bar
Looking for a fun night out? You could head off to your favorite neighborhood dive – or, er, brew pub – and grab a burger and a couple of beers. You'd see the same regulars and the familiar, weathered interior of the pub. And you'd enjoy the comforting routine…though in the back of your mind, you may be a bit bored.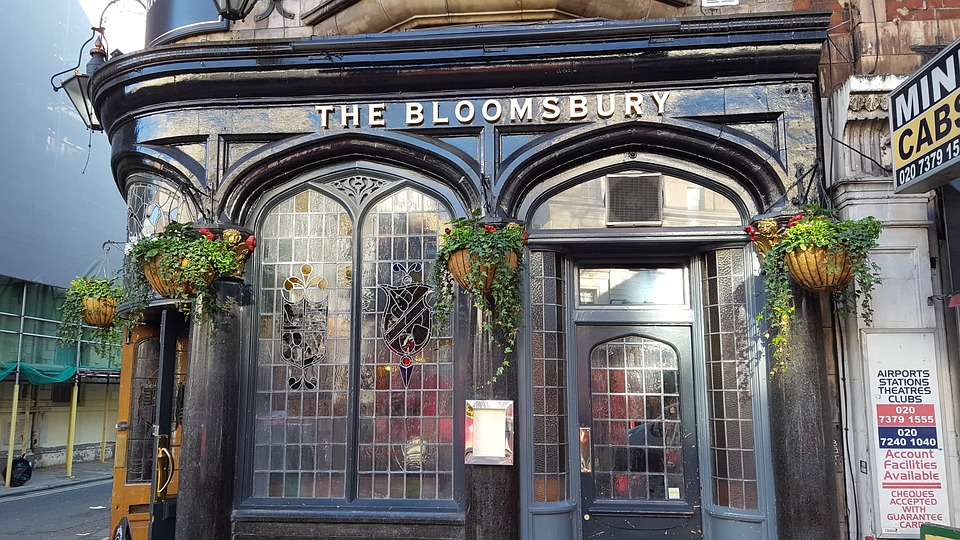 But if you want to remember the night? Try a pub crawl. You'd meet up with a group of friends. Together, you'd go from bar to bar – the Irish pub, the "townie" spot, the hipster place you've been hearing about – and spend a bit of time in each, trying different craft beers and meeting new "regulars." You'd spend less time in each bar than you would have at your neighborhood haunt, but you'd have a full night. At the end, you'd likely reminisce about the experience and what you found unique about each pub.
People often choose a pub crawl for a special occasion – it's more fun than camping out in one bar. Why?
You get a new bar visit – or "snippet" experience – each time you change venues. At one bar, you'll kick back to some acoustic live music; at another, sample a small batch house brew; and at a third, stand crammed shoulder-to-shoulder with your fellow bar patrons, making sure your feet don't stick to the beer-covered floor.
Each of these pub stops offers something different that will stand out in your memory, much more than two hours at your favorite dive, as comforting as that may be. By choosing and changing up your environment, each snippet experience becomes more special — and memorable.
How does this relate to learning? If you follow the formula of learning followed by a quiz and repeat until you're done, your learners' eyes will start to glaze over – and they won't even be tipsy. Create a well-planned blend of short, tightly-focused elearning lessons, videos, games, and quizzes supported by in-person classroom modules and targeted action learning assignments to practice skills on the job? That's a "pub crawl" your learners can get on board with.
A learning experience comprised of short snippets is also known as microlearning. Microlearning succeeds, in part, because learners are able to seek out specific, focused content when they need it. "Microlearning…enables learners to access information in a variety of formats that fits their learning style. When employees seek out content, it helps them better retain what they have learned and stokes their appetite to learn more."(Fox, Amy. (2016). Microlearning for Effective Performance. TD Magazine)
Whether you're creating learning solutions or pub crawling, don't schedule too many snippets or "stops" – it could prove tricky for the participants to remember the experience.  Choose a pub that offers brews your friends like — maybe a wide variety on tap, for example (or a game for a learning activity). And you may want to plan out which local watering holes to avoid – maybe your best friend doesn't get along with the regulars, or your learners don't respond well to games.  Plan thoughtfully!
So, the lesson is, whether pub crawling or creating a learning solution, mix it up with appropriate, small bursts of new material and offer choices to the learners. You'll make effective use of their time — and create a memorable experience.