The Client/Vendor Relationship: Defining Success
2. Define success: How do you define what success will look like?
In our last post we discussed problem definition. As part of that we delve into defining success.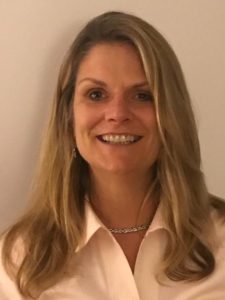 As the client, an important part of preparing a request for proposal or discussing my needs with a prospective vendor is to determine results I want to see at the project's conclusion. In other words, what will success look like for the client and the vendor?
In the example from part 1 in this series, a new process is introduced and the employees need to be ready to use the new procedure starting in three months. Based on the project goals and discussions with the stakeholders, I would prepare target outcomes for the learners and the managers, such as:
95% of participants pass the final learning assessment with a score of 80% or better.
Managers spot check key steps while employees are working and provide reinforcement a few weeks following the course.
Employees are following the new process, improving accuracy to 99%.
In this example, our result for passing the final learning assessment measures learning outcome. The quality check by managers supports application of new skills on the job. There is an existing department process in place to measure the improvement to accuracy, specifically to improve accuracy to 99%.
Sometimes, as an internal resource, I don't always see all elements of the big picture. Therefore, I frequently benefit from hearing the vendor's additional suggestions as well as confirmation of our success measures.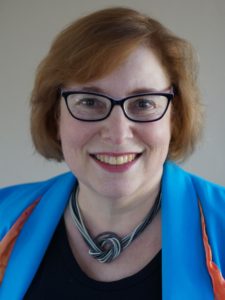 I, the vendor, really like it when a client has defined success. But that isn't always the case and, in those instances, I ask more questions! For example, I often ask something as open-ended as: What will success look like? Or: At the end of this project, how will we both know if my team was able to provide what you are looking for?
Once we have some success metrics, my next step is to ensure the metrics are something we'd be able to influence. For example, if the client expects us to ensure their managers spot check key steps as a measure of success, we need to be engaged in creating a solution to support managers in doing that. But, often, there are "environmental" – or non-training-related influencers – on the success of training. So, we'll need to agree on our role as vendor in this engagement. However, if we are simply being asked to create a training program on a process for employees performing that procedure, I would let the client know that only the first measure (95% of participants pass the final learning assessment with a score of 80% or better) is fully applicable to our work.
Keys to success
CLIENT: Define measures of success for the project, obtain input from prospective vendors, and clarify responsibilities for each success measure.
VENDOR: Define the client's "success" expectations and be clear about which of these the vendor can address.
Next time: Selecting a vendor.
Veronica Clements, formerly a Learning and Development leader, with 25 years' experience engaging vendors.
Irene Stern Frielich, President of EnVision Performance Solutions, with 20 years as a vendor providing solutions to clients.