Warming Up with an Icebreaker
Would an experienced runner set off from a marathon starting line without warming up? No! A world class athlete takes time to prepare for a race, and often goes through the paces of a regime created by her running coach. She may run a short distance, then hold 30-second stretches. Her coach knows these energizing moves will get her muscles, and mind, prepared to run 26.2 miles.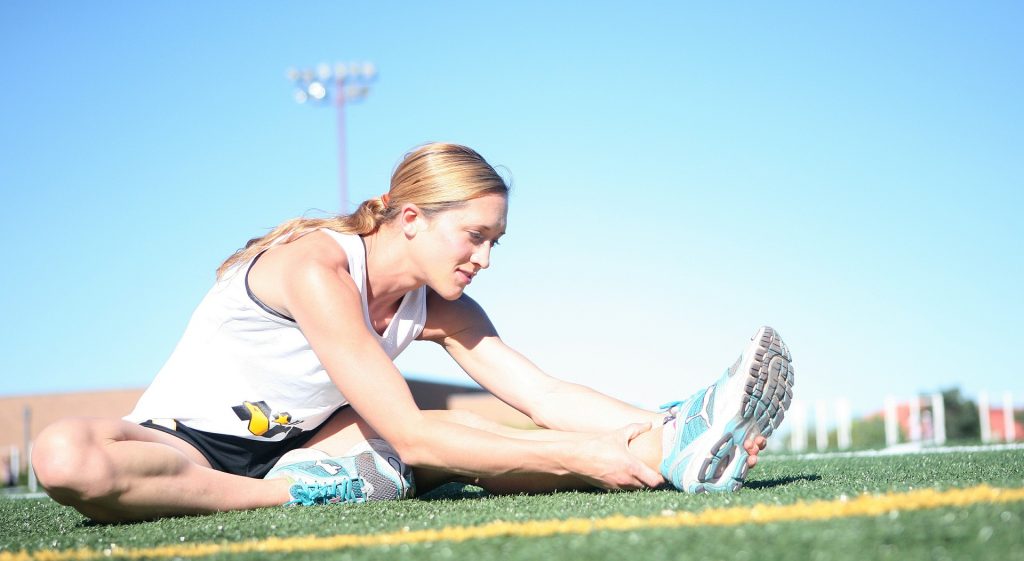 Similarly, a trainer or facilitator (the "running coach") starts a training session with an energizer or icebreaker, an opening activity designed to limber up the learners' "mental muscles" and help them prepare to learn.
What are some effective ways to motivate learners? EnVision team members share their favorite icebreakers below.
For Ginny Maglio, who delivers leadership curricula to EnVision's clients, it's all about sparking learner interest. One of Maglio's favorite icebreakers involves none other than – LEGO® blocks. "Participants build something related to the course content," Maglio says. "For example, in a program on how to build successful teams, participants are asked to build something that depicts their organization's mission….short, simple engaging activities can be used very successfully to initiate learner interest." When learners feel energetic, they're also engaged in the course.
Irene Stern Frielich, EnVision's president, "breaks the ice" for learners in a different way. During learner introductions, she asks participants to share a fun thing they did over the weekend. This recollection, and the positive social vibes from sharing it, get learners in the frame of mind to think and process.
Scientific research supports this tactic. In the article How Emotions Influence Learning and Memory Processes in the Brain, Dr. Shlomo Wagner found that "Different emotions cause the brain to work differently, in terms of cognitive processes such as learning and memory." In his study, Dr. Wagner discovered that pleasant social encounters between rats caused the rodents to build memories, whereas negative emotions did not. It makes sense that when people, too, recall happy times, it puts them in a good mindset for learning.
Paula Spizziri, an instructional designer with EnVision, ensures she starts a module with an icebreaker that takes a page from the playbook of the running coach. Spizziri asks the learners to engage in a brief spurt of physical activity, since exercise stimulates the brain. Or, she may prompt the learners in an exercise in which they take turns completing the sentence "I'm late because…" with a movie plot. The other learners then try to guess each film, and both actions spark the learners' thinking.
It's clear that icebreakers that target both learners' emotions and energy work. According to an article by Michael Higley on elearningindustry.com, "Appropriately framing a lesson with an icebreaker activity is a useful technique in establishing context in which new learning will take place," Higley writes. "The initial experiences students have with any course establish the tone for future tasks." So, a course's eventual success can be traced, in part, to an icebreaker's efficacy — just like stretching sets the stage for a great race.